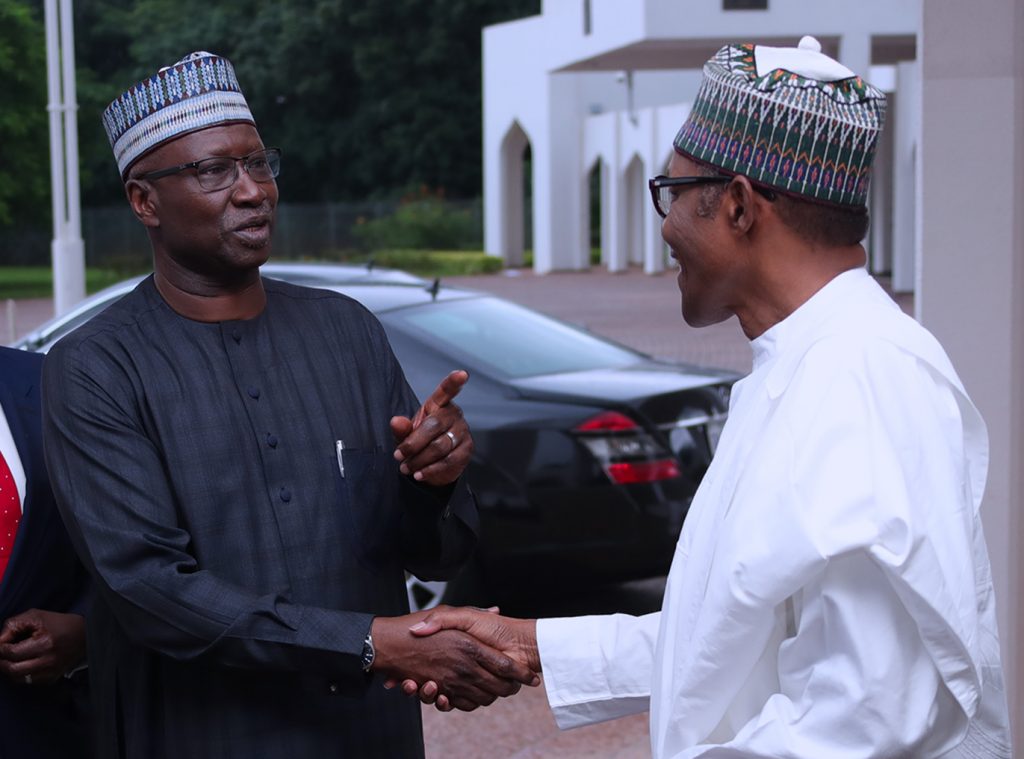 President Muhammadu Buhari Meets With Service Chiefs
The President held a closed-door meeting with Service Chiefs and heads of other security agencies at the Presidential Villa, Abuja.
VP Yemi Osinbajo Presides Over ERGP Focus Labs Meeting
Vice President Yemi Osinbajo, SAN, Presided over Economic Recovery and Growth Plan (ERGP) Focus Labs Central Steering Committee at the Presidential Villa, Abuja.
President Muhammadu Buhari Set For The Sallah Celebrations
President Muhammadu Buhari has departed Abuja to his Hometown Daura for Sallah celebration.