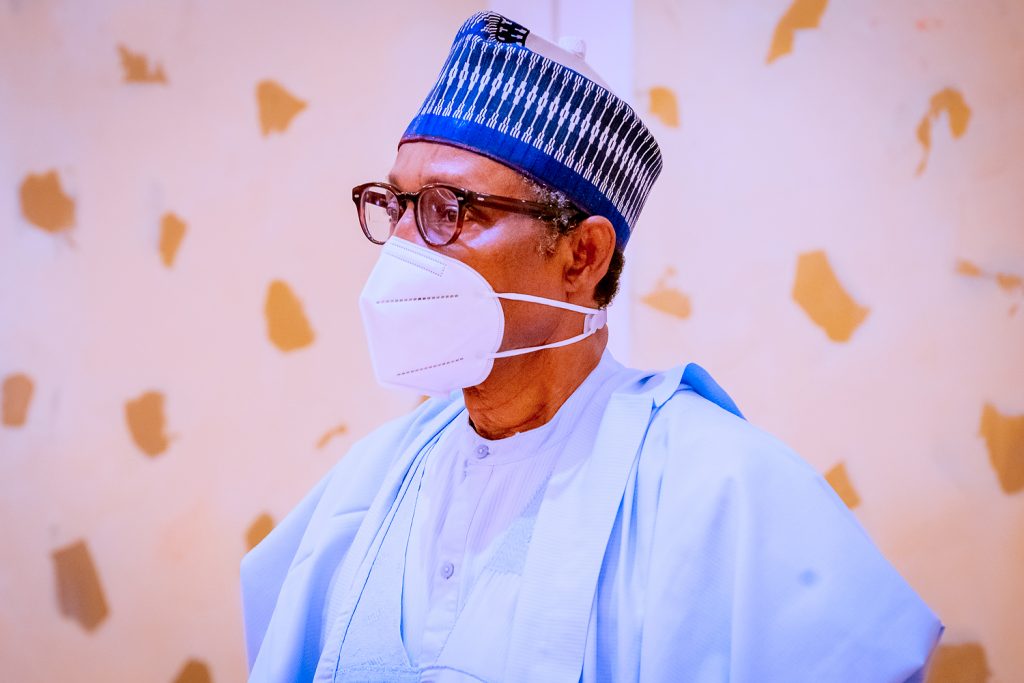 President Buhari Presides Over NLNG Ceremony
President Buhari virtually presided over Ground Breaking Ceremony of Nigerian Liquified Natural Gas (NLNG) 17 Project at the State House, Abuja.
President Buhari received in audience Mr Mahamat Saleh Annadit, the new Special Representative of the UN Secretary General of the United Nations Office for West Africa and the Sahel (UNOWAS) at the State House, Abuja.
VP Osinbajo Opens the Made in Nigeria Event
Vice President Osinbajo declared open the Nigeria @ 60 Made in Nigeria Products Exhibition Event at the Eagles Square, Abuja.