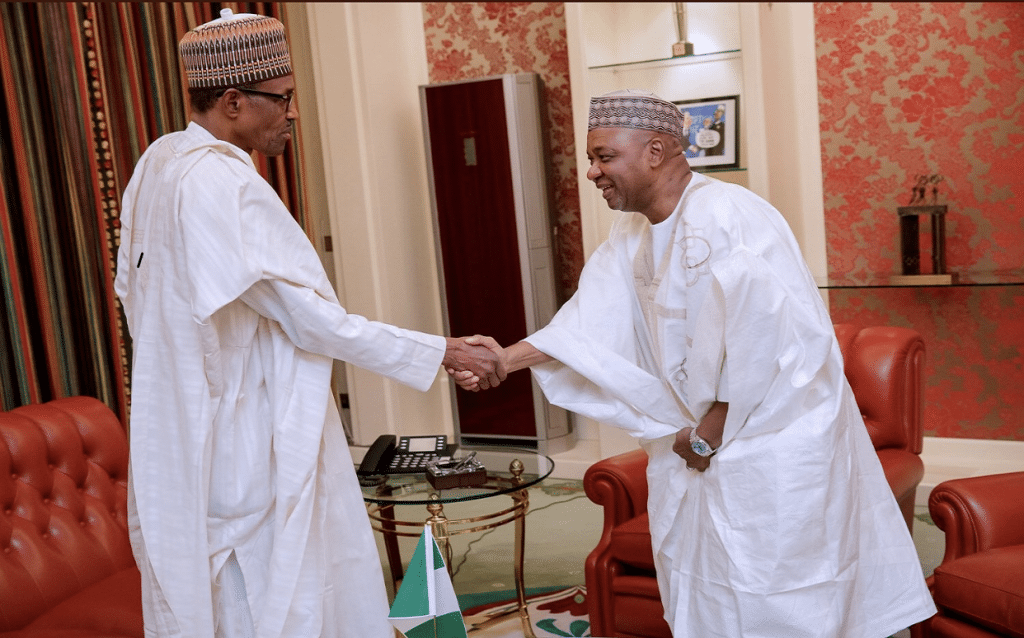 President Buhari Meets With Nnamadi Sambo
The President received the former Vice President of Nigeria, Nnamadi Sambo at the State House in Abuja.
President Buhari Congratulates Russian President
The President congratulated President of Russia, Vladimir Putin on his victory in the russian presidential election.
He wished him a succesful tenure and stated his commitment to work with the Russian government towards strengthening trade and economic ties with the two countries.
President Buhari Congratulates Re-elected German Chancellor
The President congratulates re-elected German Chancellor, Angela Merkel for another term in office
The President, in his letter to the German Chancellor, stated that her hard work and diligence has garnered her the trust of German citizens and people all over the world
He added that Nigeria is looking forward to fostering a greater economic relationship between Germany and Nigeria
VP Osinbajo Attends Investors' Forum
The Vice President was in Abeokuta, Ogun state to attend the Ogun State Investors' Forum