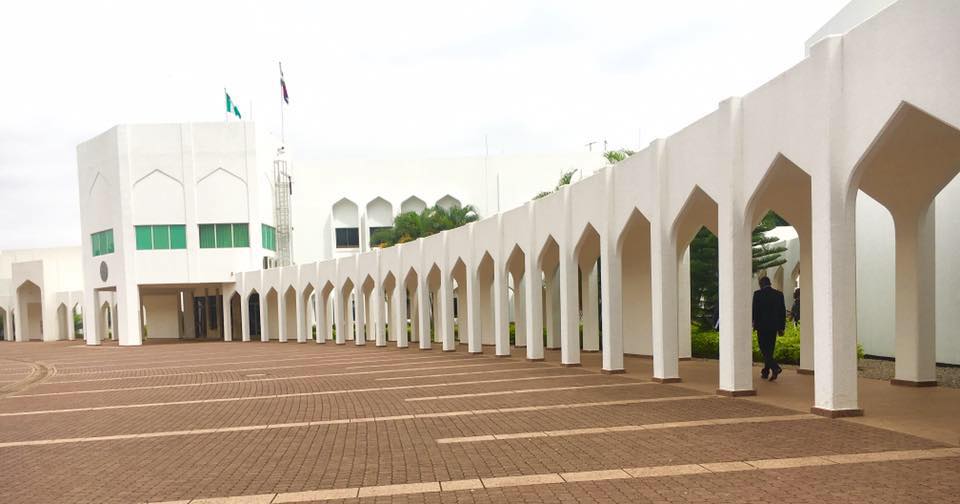 In 1976 the Military Government of Murtala Mohammed took the decision to relocate the Federal Capital from Lagos, to a more central location, and set up a panel headed by Justice Akinola Aguda to make recommendations. The Aguda Panel recommended the creation of a Federal Capital Territory (FCT) in the center of the country. General Mohammed issued a proclamation to this effect on February 3, 1976.
The construction of Abuja started at the beginning of the 1980s. Akinola Aguda House (formally christened on October 1, 1983) was originally conceived as a Presidential Lodge & Guest House Complex – comprising atemporaryofficial residence for the President (pending the construction of a permanent Presidential Residence), as well as Guest Houses for visiting Heads of State – during the presidency of Alhaji Shehu Shagari. In October 1982 the Aguda House hosted the first ever formal Cabinet Meeting held outside Lagos, only days after Abuja hosted Nigeria's Independence Anniversary celebrations for the first time.
President Ibrahim Babangida, who took office in 1985, commenced construction of a new Presidential residence. In 1991 the Aso Rock Presidential Villa was completed and President Babangida became the first Head of State to occupy it, moving in on December 12, 1991.
Upon completion of the Aso Rock Presidential Villa the Aguda House became the Vice Presidential Complex, and has remained so till date — apart from the period between 1999 and 2007 when the Vice President lived in a Residence that has since beentransferred to the Judiciary as Official Quarters for the Chief Justice of Nigeria.
(In 2003, during the Commonwealth Heads of Government Meeting, the Aguda House hosted Her Royal Majesty Queen Elizabeth II).
In 2010, construction of a new Vice Presidential Residence commenced. The Residence has yet to be completed; the Buhari administration has said it is not a priority, and that Vice President Osinbajo will continue to live in Aguda House.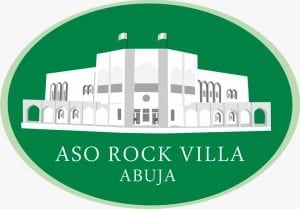 Today the Presidential Complex, located in the Three Arms Zone of the Federal Capital Territory, consists of the Main Presidential Villa (Office and Residence of the President, and Offices of the Vice President and Wife of the President), the State House Conference Center, State House Annexe, and the Akinola Aguda House.
The old Presidential Lodge in Marina, Lagos, was handed over to the Lagos State Government in 2017.