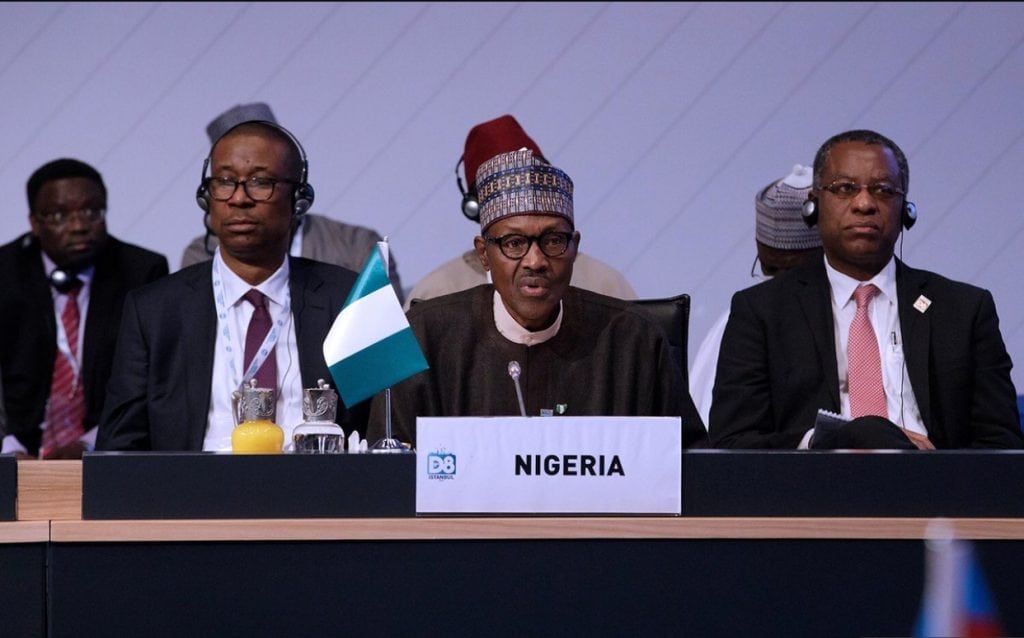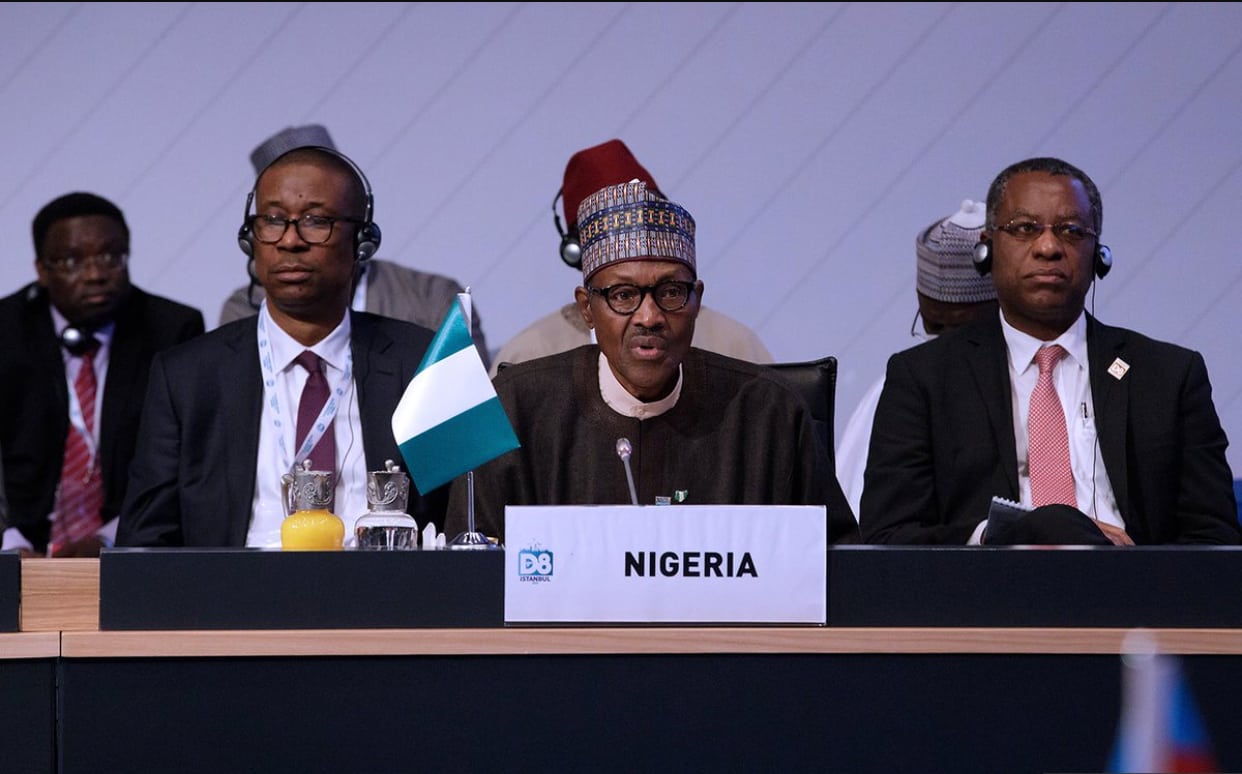 Vice President, Yemi Osinbajo Presided over NEC Meeting
The Vice-President presided over the National Economic Council meeting held yesterday at the Council Chambers of the Presidential Villa.
At the meeting, NEC formed a committee of six Governors from six geo-political zones in the country to work with the Nigerian Industrial Policy and Competitiveness Advisory Council (NIPCAC) in promoting industrialisation and competitiveness in the country.
The committee is chaired by Governor of Kaduna state, Nasir Ahmed El-Rufai while the other five committee members are Governors of Kwara, Edo, Ogun, Abia and Adamawa states respectively.
The committee is expected to review all recommendations made by the Advisory Council which is chaired by the Vice-President himself. The committee will also proffer ideas on how to implement desired plans for national industrialisation.
Full statement on highlights of the meeting is HERE.
President Buhari Speaks at the D-8 Summit in Turkey
The President was at the ninth summit of the D-8 in Turkey today and has admonished political leaders to motivate business communities in their regions using various measures which would expand economic cooperation among countries.
In his speech, the president said, ''We need to work hard to establish integrated manufacturing structures and markets. I will like to reiterate the importance of increasing trade and investment among our Member States''
The President also stated that Nigeria is committed towards fostering trade and development at local and international levels adding that Nigeria is willing to host the Meeting of D8 Ministers of Industry from November 14 – 17 in Abuja.
Full press release is HERE
Full Speech of the President at the D-8 Summit is HERE