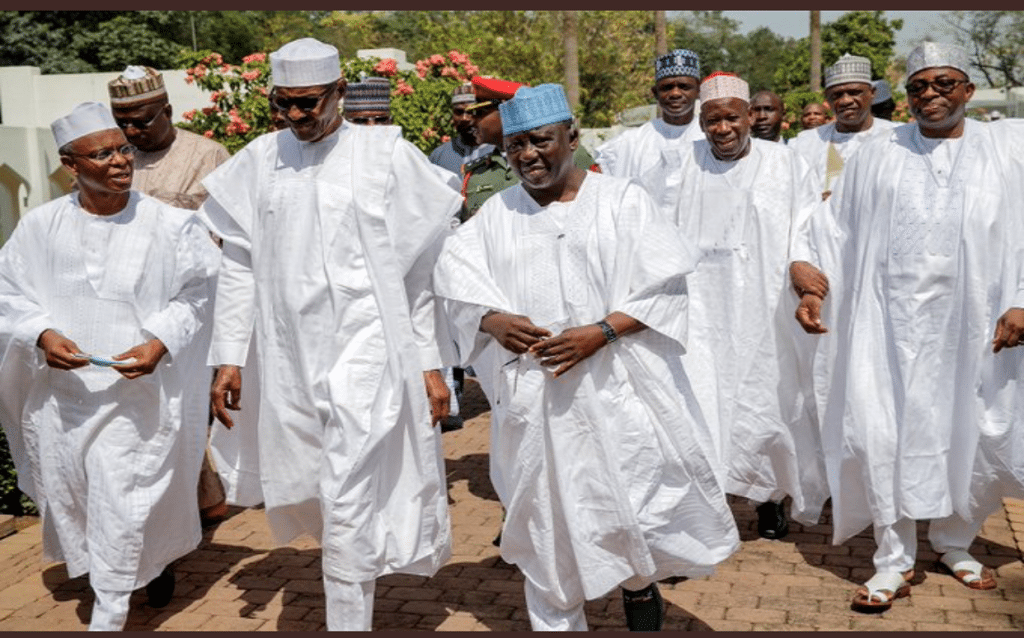 FEC Approves 2018 Budget Proposal Draft
The FEC have approved a draft of the 2018 proposal and this will officially be presented to the National Assembly by the President in due course.
Details on the budget will equally be released at a later date after all necessary approvals have been submitted.
The FEC also approved a memo submitted by the Ministry of Power, Works and Housing to set up a 14km 330 KV power transmission line at the Azura Power Plant in Edo state to boost electricity supply. The project is set to cost N796.96 million naira and people in the area are to evacuate by May 2018.
The FEC have also approved a scheme for private sector companies in which they can take on road construction projects in the country in exchange for tax credit. The aim is to mobilize sufficient capital from the private sector for road infrastructural development in the country.
President Buhari Meets With Governors in Abuja
The President received a delegation of governors at the State House in Abuja.
The governors who visited the president today include Governors of Kogi, Bauchi, Kaduna, Nassarawa, Yobe, and Kano states.