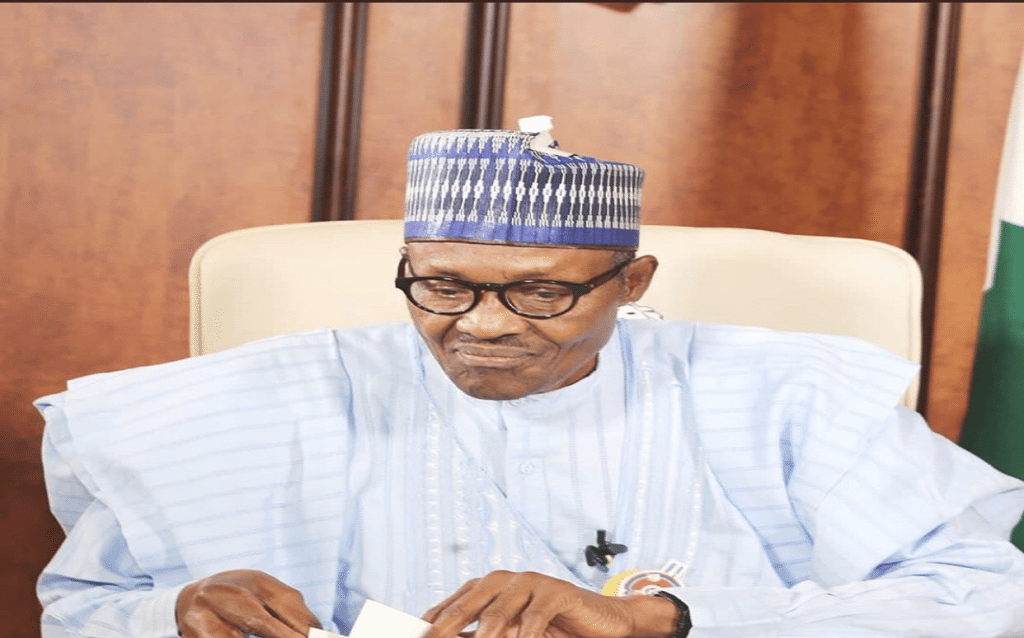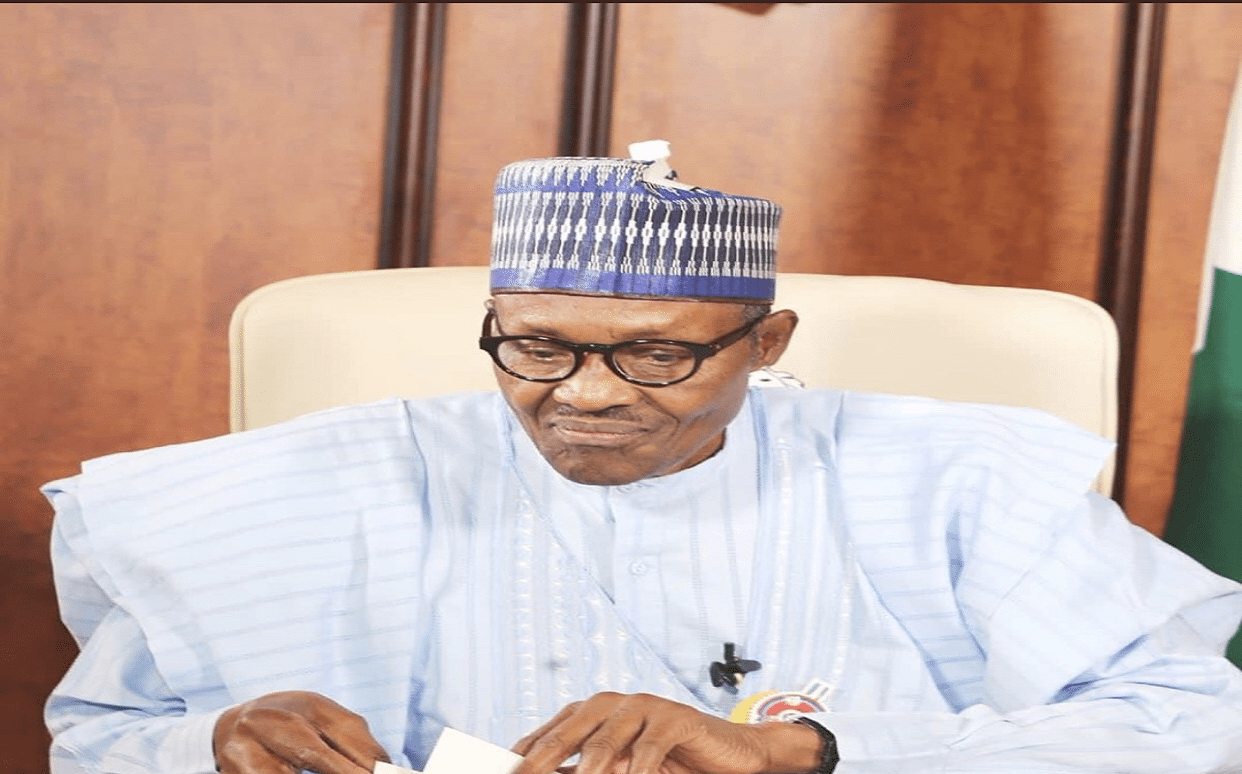 President Buhari Gives His Presidential Speech
The President marked the celebration of the New Year with his first 2018 presidential speech to the nation.
In his address, he reminded Nigerians of his commitment to bringing about positive change in the economy.
While stating major strides undertaken in 2017 by his administration in the agricultural sector, he added that the focus of his administration for 2018 is infrastructure.
He provided details on the ongoing rail projects set to be completed this year as well as various road projects across six geo-political zones in the country.
Full presidential speech HERE