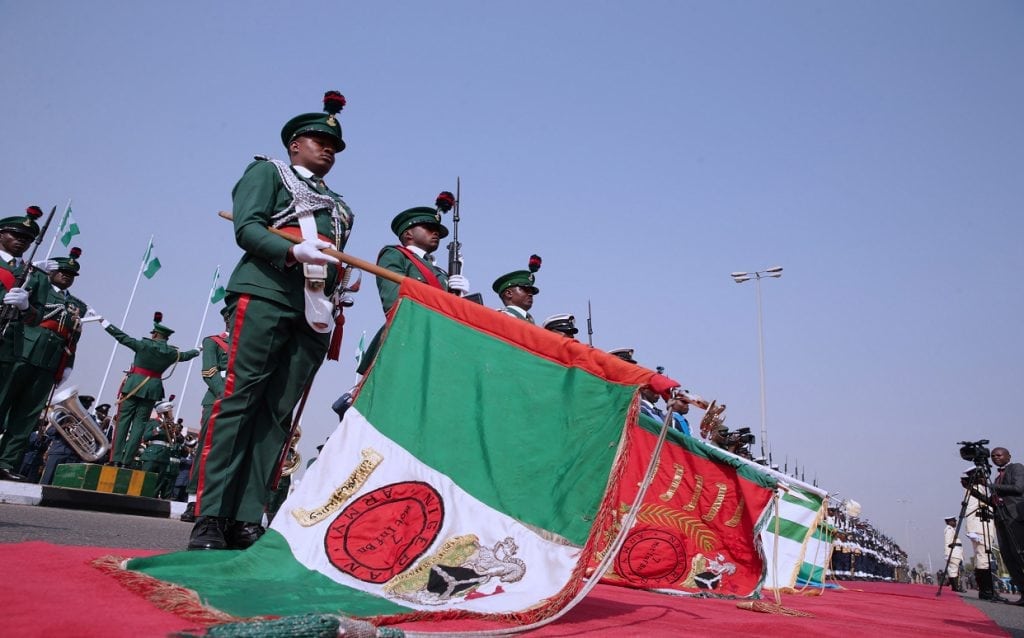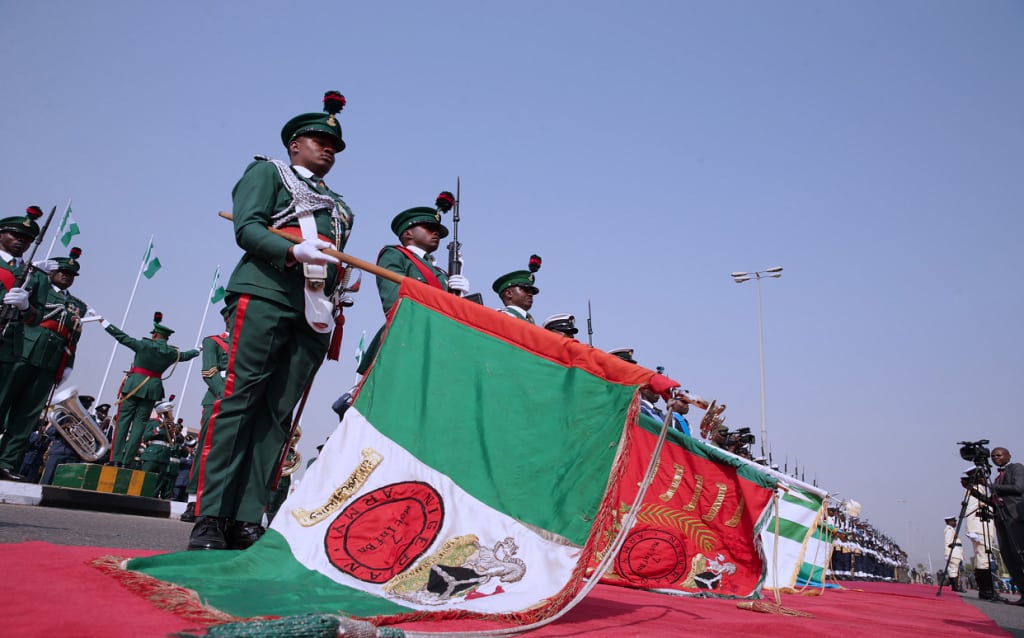 President Buhari Attends 2018 Armed Forces Remembrance Day
The President attended the 2018 Armed Forces Remembrance Day celebration at the National Arcade in Abuja
The event is set to mark the fallen heroes who risked their lives to restore and maintain peace in various parts of the country and beyond.
At the event, the President honored these fallen heroes by laying the wreath to mark the end of the celebration later today.
He also commended their selfless acts of bravery, courage and gallantry on the battlefield and noted that their efforts will always be remembered.
President Buhari Meets With Benue State Government Officials
The President, later today, met with various past and present government officials and traditional elders of Benue state at the State House in Abuja.
The Benue delegation was led by the Benue state Governor, Samuel Ortom and had NSA DG, DSS, Minister of Defence, Minister of Interior and members of the House of Assembly in attendance.
The meeting was set up to address the rising security issues in Benue state with regards herdsmen, farmers and civilians in the state.
This meeting is in response to prior attacks in Benue state by Fulani herdsmen which led to major loss of lives and properties in the state.
A Factsheet which gives full details on all events that have transpired and actions taken by the Federal Government is HERE