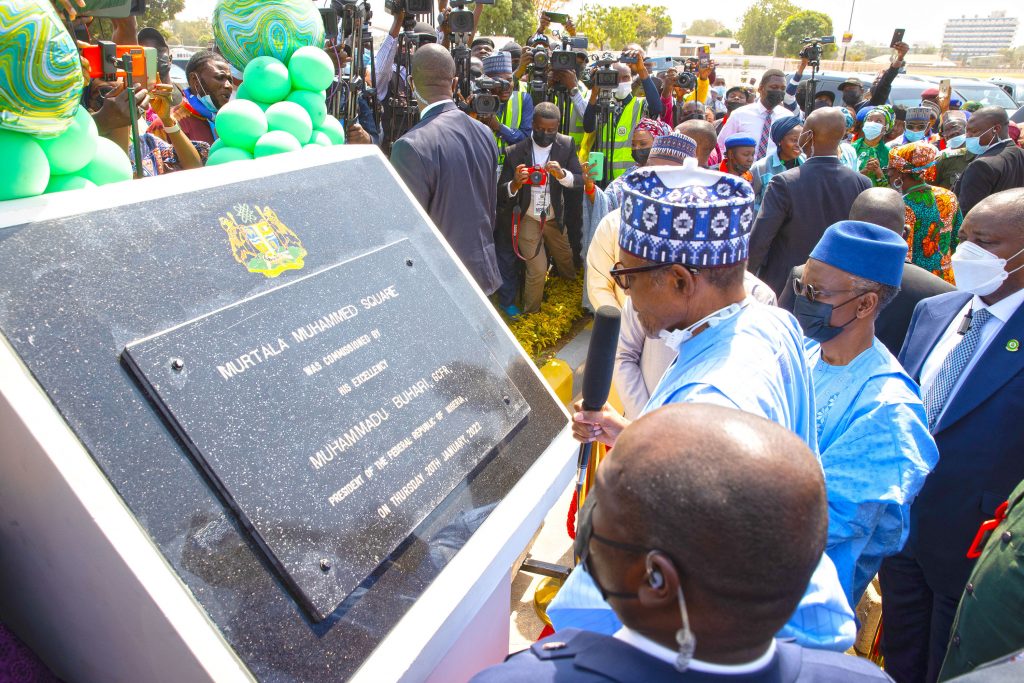 President Buhari commissioned newly reconstructed Murtala Muhammed Square, Kawo Flyover and AMA Medical Manufacturing Company, and other major projects of the Kaduna State Government, in Kaduna.
Vice President Osinbajo attended the 2022 APC National Women Conference at the ICC, Abuja.
Vice President Osinbajo launched the Nigeria COVID-19 Action Recovery and Economic Stimulus NG-CARES Progamme Implemented with the World Bank N750Million Loan and presides over the National Economic Council Meeting.