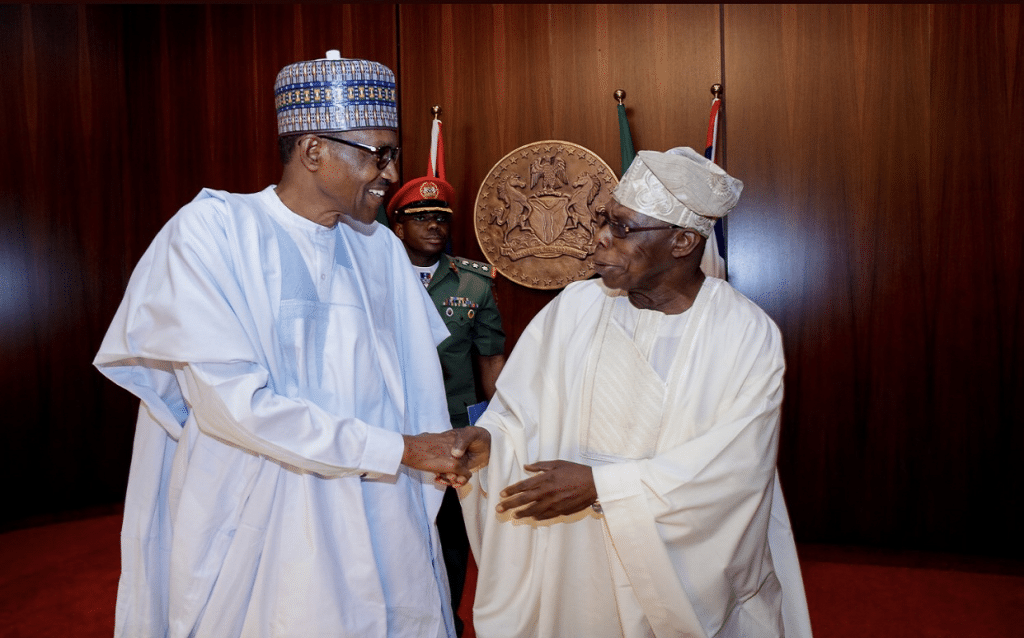 President Buhari Responds to the Boko Haram Situation
The President has issued a directive to the Nigerian Army and Police Force to ascertan the situation of the missing girls and ensure they are found.
The girls were abducted from Government Girls Secondary School in Dapchi, Yobe state.
President Buhari Presides Over National Council of State Meeting
The President presided over the meeting of the National Council of State at the State House in Abuja.