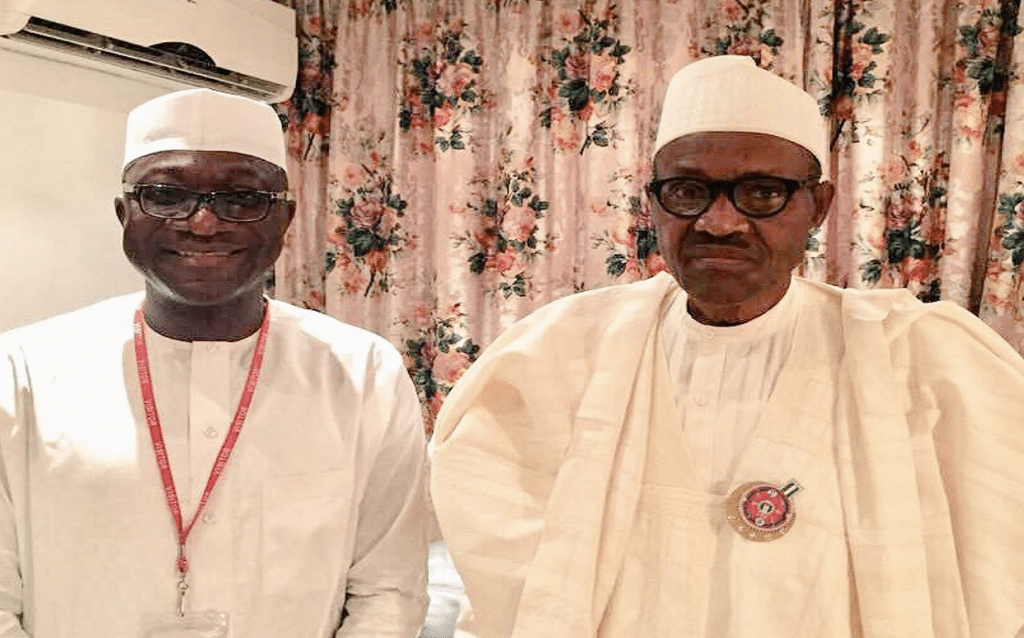 President Buhari Meets With House of Rep Member
The President met with Honourable Abdulmumin Jibrin, a member of the House of Representatives in Abuja.
Honourable Abdulmumin Jibrin, who represents Kiru, Bebeji constituency, sought the audience of the president regarding issues between the him and the Speaker of the House of Representatives, Yakubu Dogara, which have kept him and his constituency from being represented in the House of representatives.
The President therefore set up a meeting with the Honourable to speed up necessary actions and provide quick resolution.