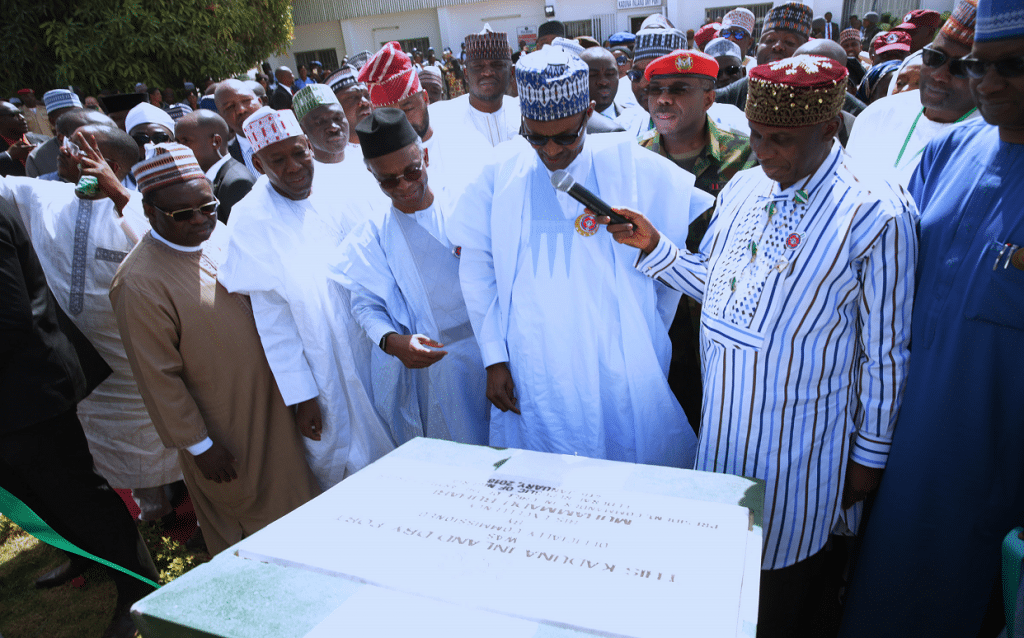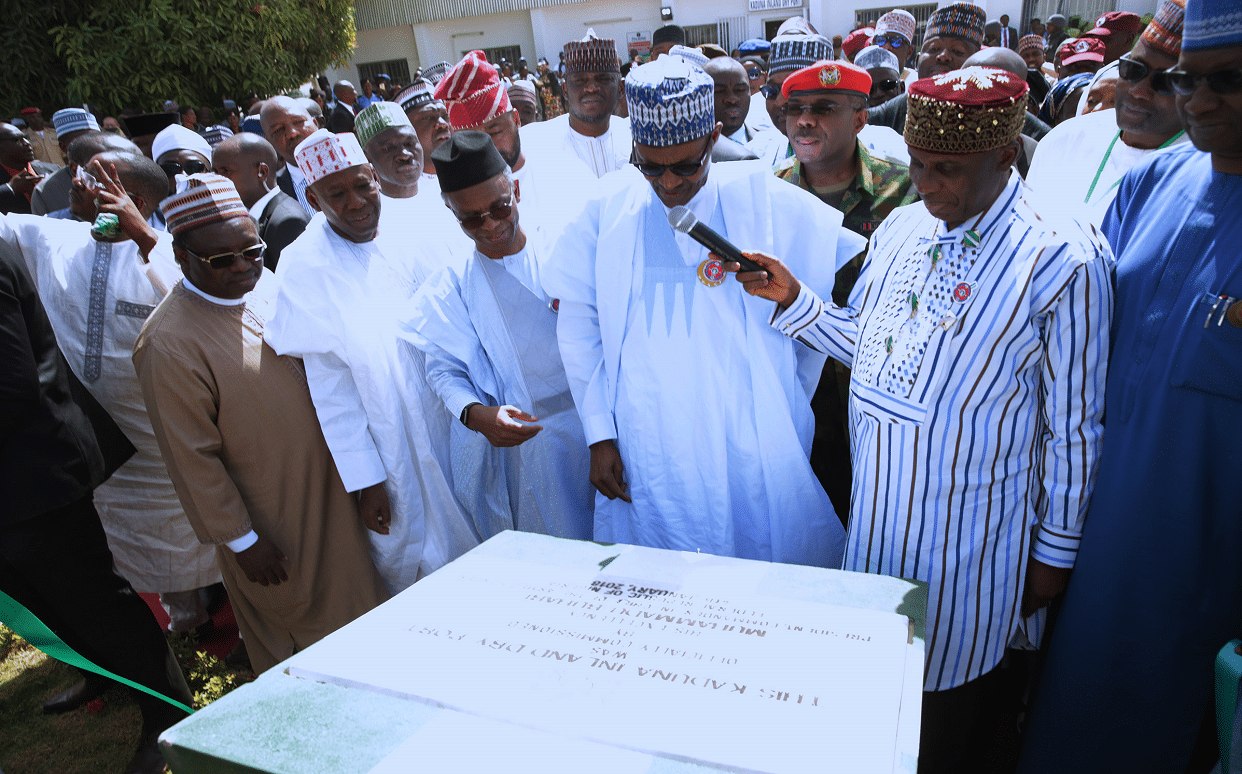 President Buhari Visits Kaduna Dry Inland Port
The President, today, commissioned new coaches and locomotive sets at the Rigasa Train Station in Kaduna.
He then commissioned the Kaduna Dry Inland Port in the company of the Kaduna governor, Bello El-rufai.
FG Moves To Evacuate Nigerians Stranded in Libya
The Federal Government have sent a delegation, led by Minister of Foreign Affairs, Geoffrey Onyeama, to Libya.
The delegation will begin necessary procedures aimed at evacuating Nigerians stranded in the country.
The evacuation itself is to take place tomorrow and will be carried out using two aircrafts.
About 5,037 Nigerians are expected to be returned safely to Nigeria from Libya.