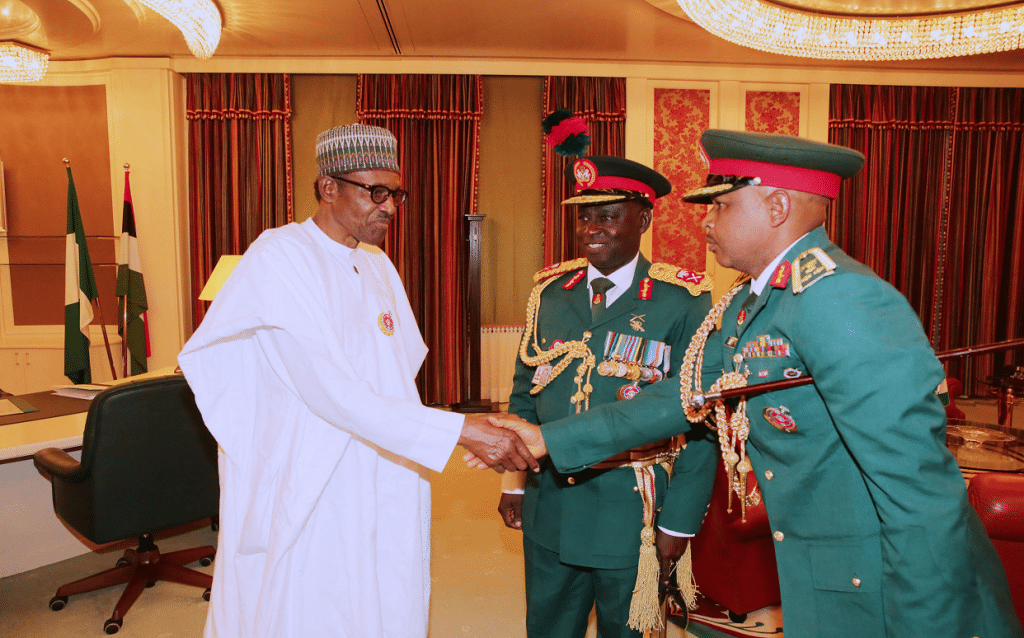 President Buhari Receives Gambian President
The President met with the Gambian President, H.E. Adama Barrow at the Presidential Villa in Abuja.
After the meeting, the Gambian President offered his appreciation to President Buhari for Nigeria's support during Gambia's political transition.
The President, in his response, said that Nigeria remains committed to enhancing its support and economic cooperation with Gambia.
Full press statement HERE
VP Osinbajo Gives Inaugural Lecture at Harvard Business School
The Vice President delivered a keynote lecture during the inauguration of the new course program at Harvard Business School, titled "Africa Rising"
At the lecture, he spoke on the achievements of the country with regards its business and economic environments as well as tremendous efforts of the administration in recovering the economy from recession.
Harvard, in turn, had commended the country's progress in the global business climate including the efforts of the Presidential Enabling Business Environment Council (PEBEC) which had caused Nigeria to rise 24 places on the World Ease of Doing Business Rankings.