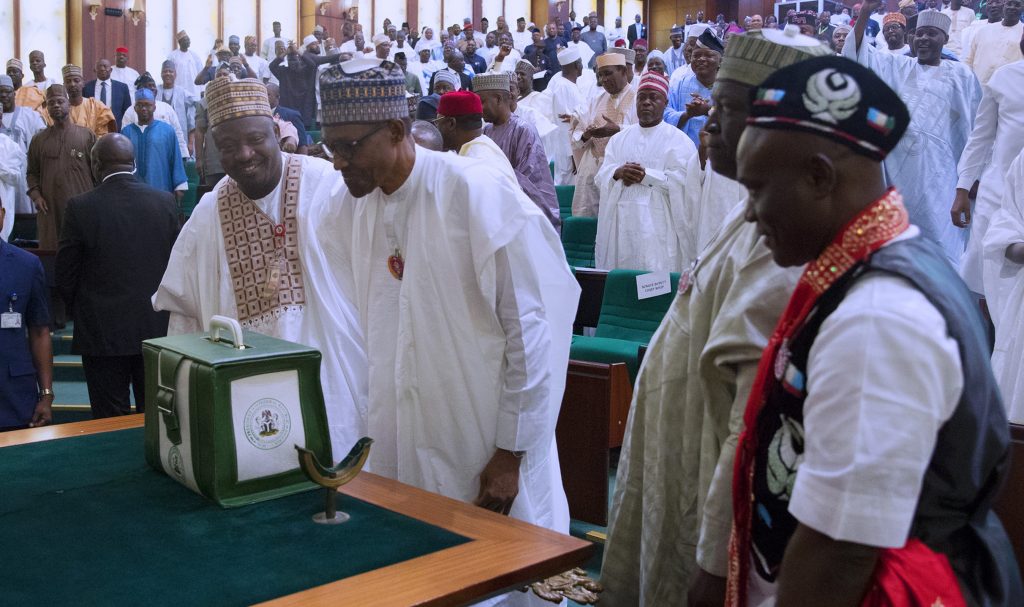 President Buhari Presents 2019 Budget at a Joint Session.
President Muhammadu Buhari addressed the Lawmakers during the presentation of 2019 Budget at a joint session of the National Assembly in Abuja.
Vice President Yemi Osinbajo joinied President Muhammadu Buhari, who presented the Next Level Budget 2019 to the National Assembly, Abuja.