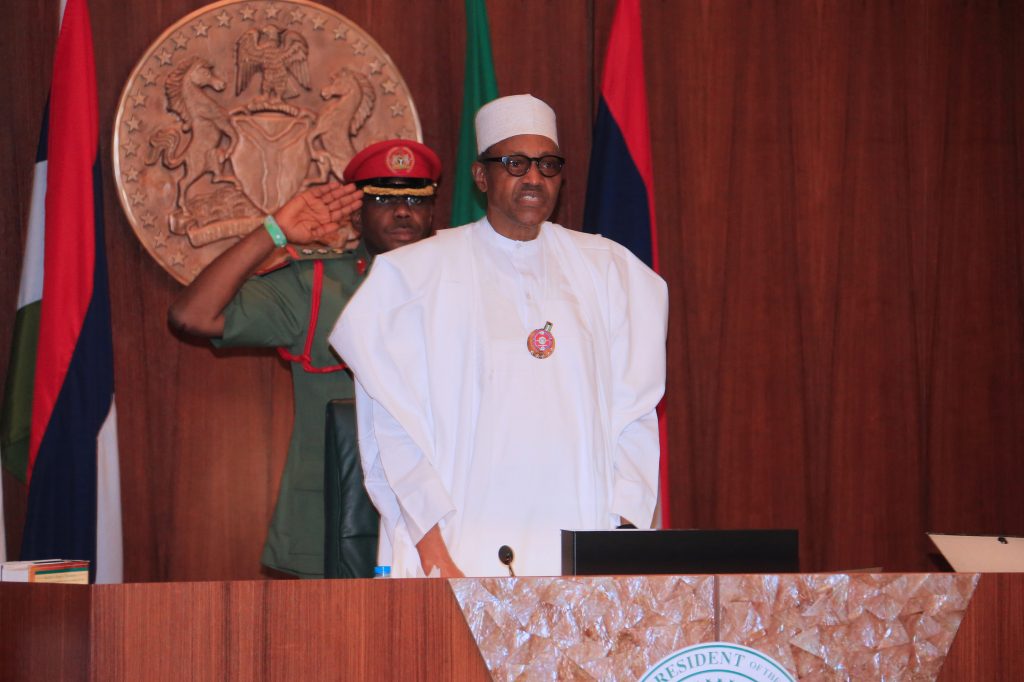 President Buhari Inaugurates Tech Advisory Committee on Minimum Wage.
President Muhammadu Buhari Inaugurated the Technical Advisory Committee on the Implementation of an increase in the National Minimum Wage held at the Council Chambers, State House, Abuja.
Vice President Osinbajo Declares open the BBC Conference "Beyound Fake News."
Vice President Yemi Osinbajo declared open the BBC Conference "Beyond fake news" themed, "Nigeria 2019: Countering Fake News." It was organize by BBC News in Abuja.