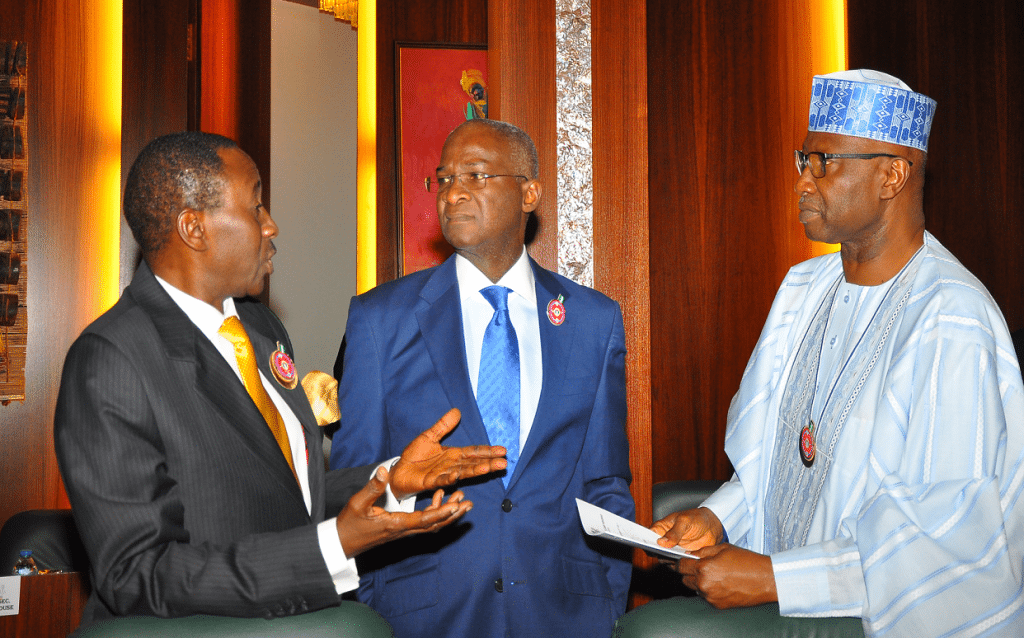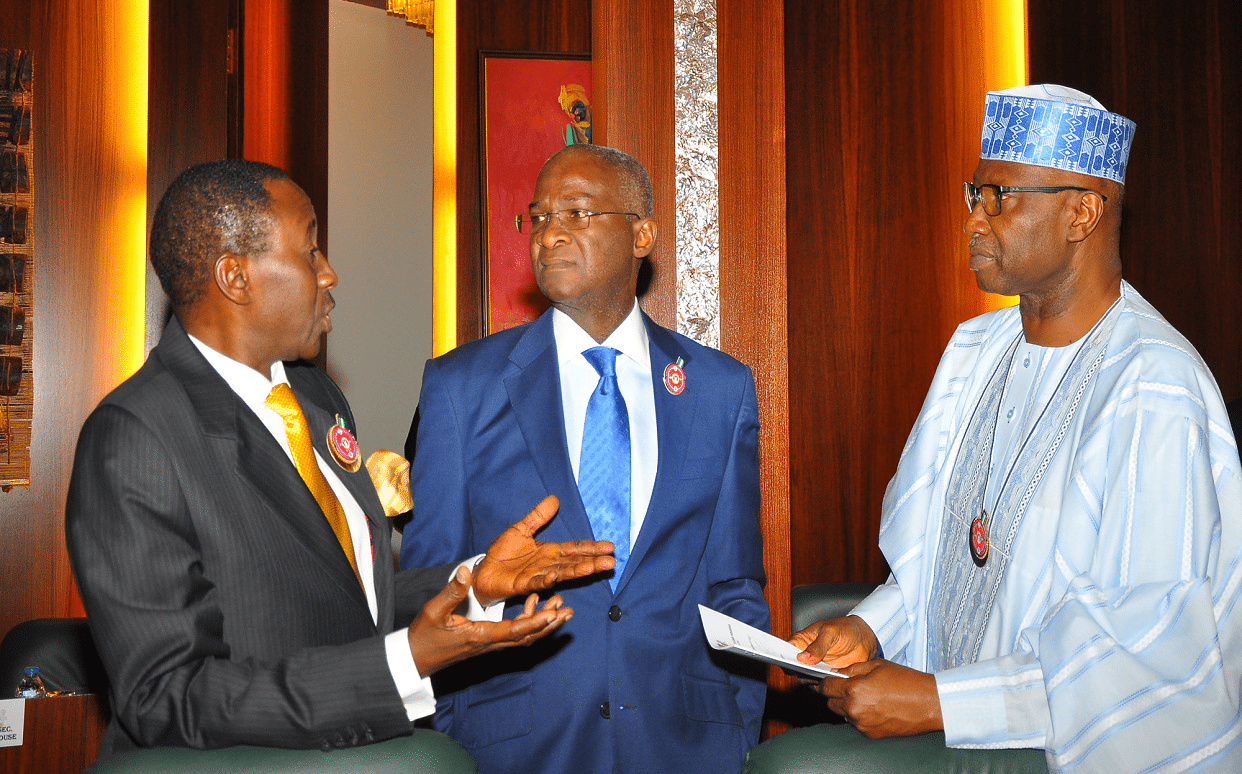 President Buhari Presided Over FEC Meeting
The President presided over the first Federal Executive Council meeting of the year at the Council Chambers in Abuja.
At the meeting, the president approved a contract set for rehabilitating the outstanding 36km Enugu section of 9th Mile-Oturkpo road which connects Enugu to Benue state.
The contract is worth N5.44 billion and the project is to be completed within a 24-month period.
FEC also approved the deployment of a power plant to the new Abuja Airport terminal on a PPP basis.