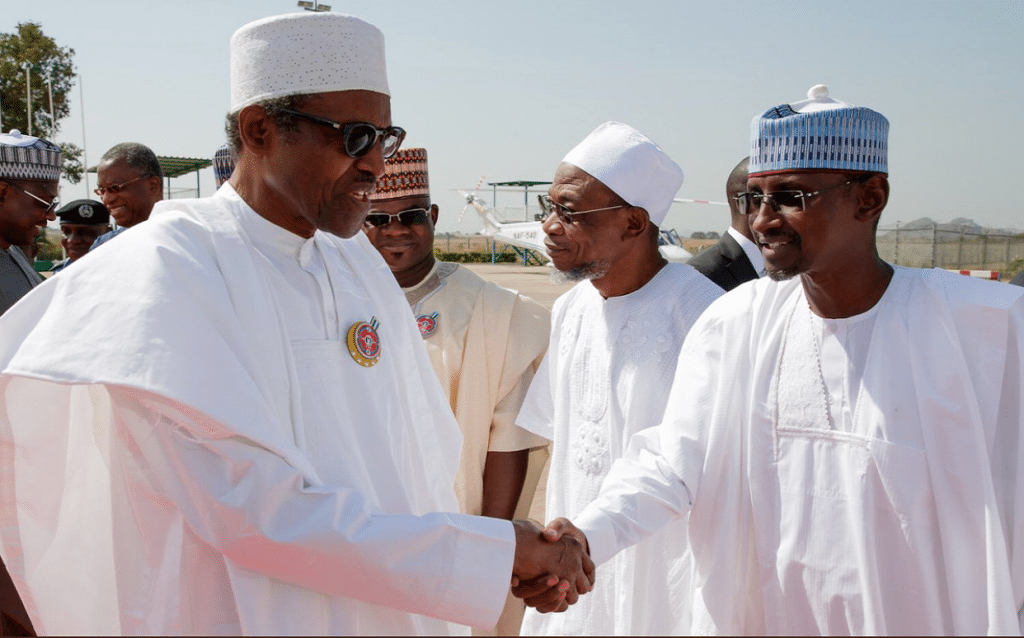 President Buhari Declares Today a Public Holiday
The President has declared today a public holiday as Muslims celebrate Eid-El-Maulud which is the birth of Prophet Mohammed.
He felicitated with all muslims today and admonished them to adhere to the tenets preached by the Holy Prophet.
Buhari Arrives Jordan for Counter-Terrorism Summit
The President has arrived Aqaba, Jordan for the Counter-Terrorism Summit holding tomorrow
He was accompanied by Governors of Niger, Osun and Kogi states.