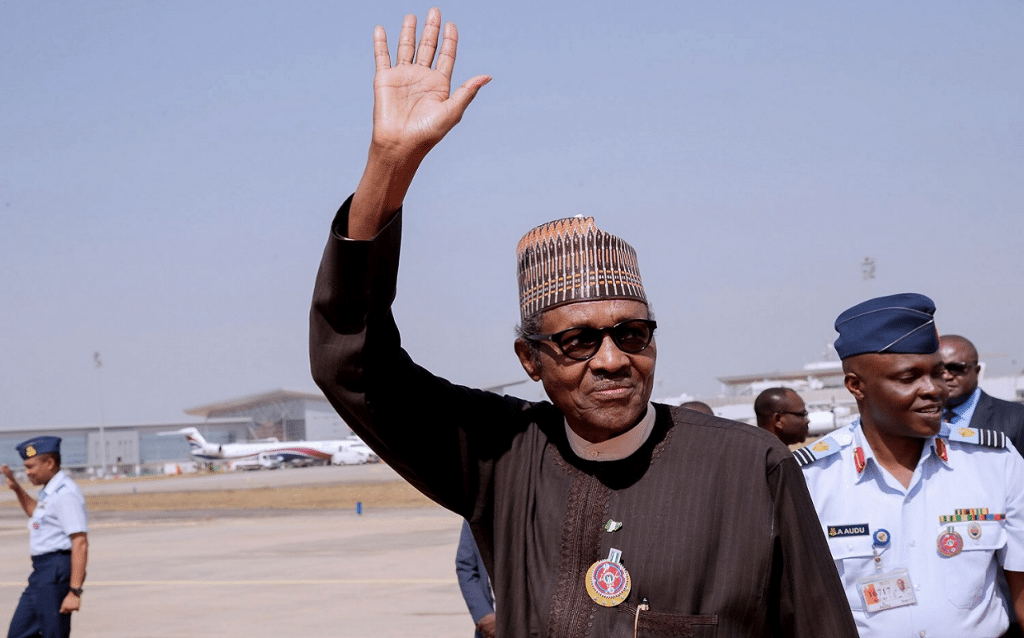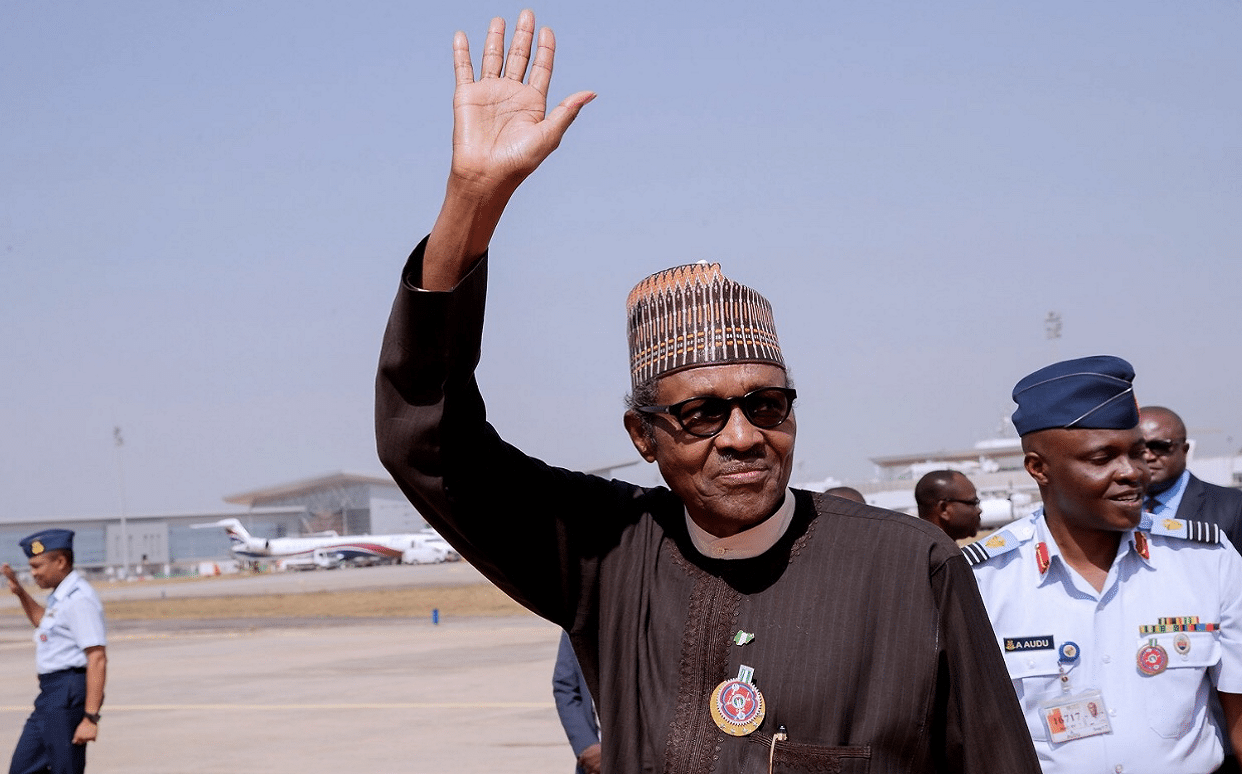 President Buhari Returns Home from Jordan
The resident has returned to Abuja from Jordan where he participated in the Counter-terrorism Summit that took placebetween 2-3 December, 2017.
President Buhari Provides Support for Military
The President ha given his approval for the establishment of an Intelligence Fusion Center in Maiduguri.
The Center is to assist Nigerian military efforts in abating and preventing terrorism activities.