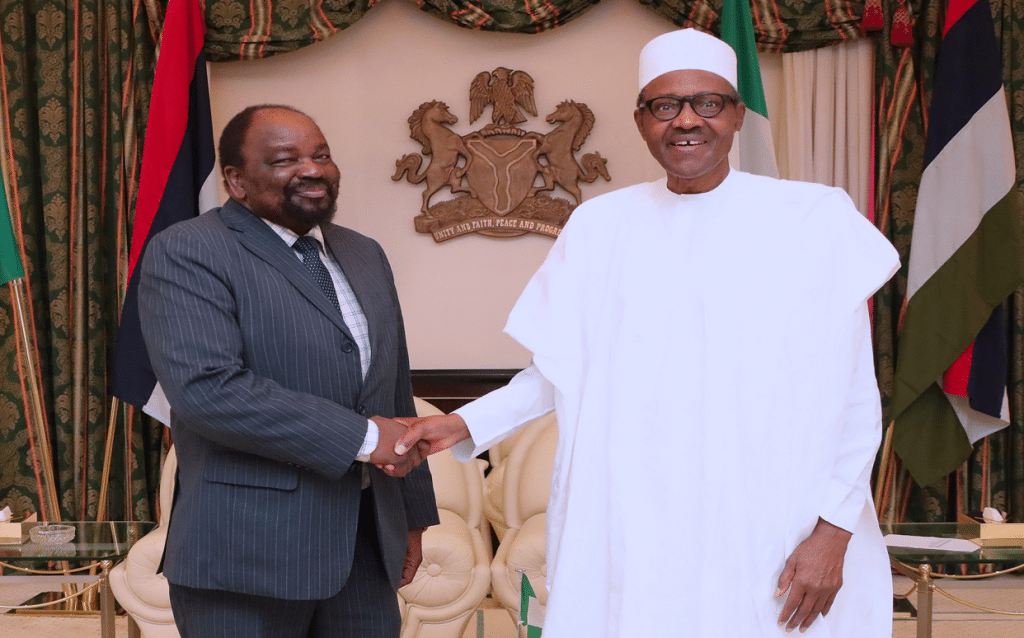 President Buhari Receives Zimbabwean Special Envoy
President Buhari received a special envoy from Zimbabwe at the State House in Abuja. The envoy was led by H.E Emmerson D. Mnangangwa who met with the President as a representative of the President of Zimbabwe.
VP Osinbajo Visits Lagos for the Student's Innovation Challenge
Vice President Yemi Osinbajo was at Lagos State today to officially launch the 2018 Student Innovation Challenge which held at the University of Lagos. The competition is currently at regional stage and involved all tertiary institutions in the South-West region.
The Vice President, while in Lagos, launched the "Vibranium Valley" which is set to be the biggest innovation hub in the city and is located at the former premises of Concord Press