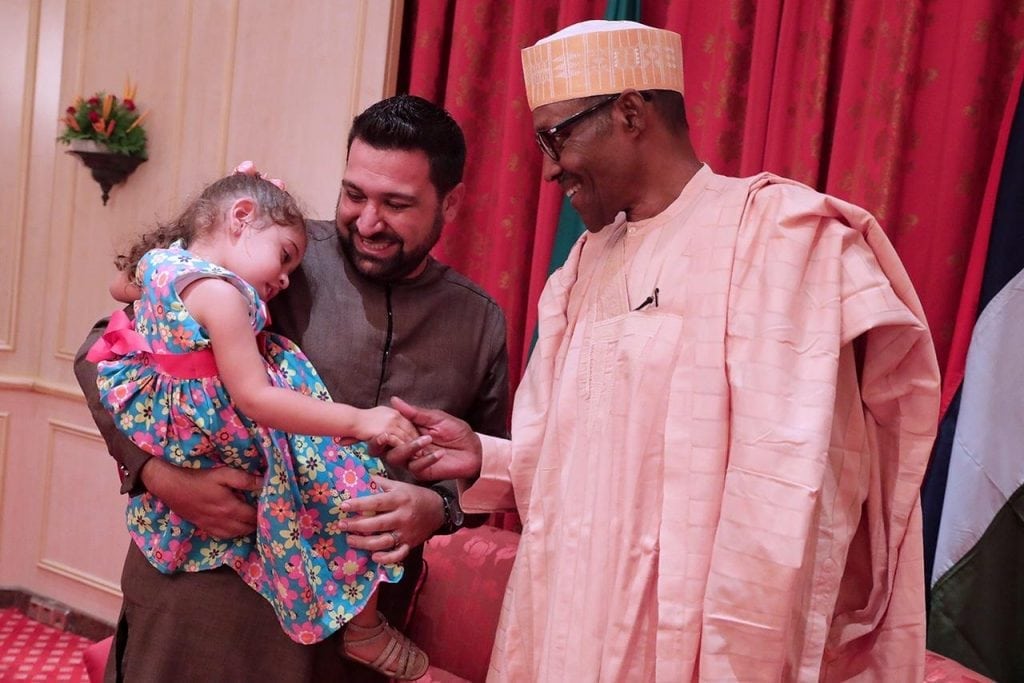 Presidency Clarifies False Claims on President Buhari's Discussion with World Bank President
Claims that President Buhari is focused only on the Northern region of the country are false and result from a misunderstanding of the actual discussions which took place.
A statement issued by the Special Adviser to the President on Media and Publicity, Femi Adesina,  explains that President Buhari's request for assistance from the World Bank to rebuild the North-east was because of the Boko Haram insurgency which has devastated the region.
Since 2009, The Northeast region has been attacked by Boko Haram insurgents who have blown up homes, hospitals, villages, towns and cities. Up to 20,000 lives have been lost while properties and public infrastructure have been destroyed.
The crisis has put the region in dire need of huge external support for its recovery and this has led the president to seek assistance from the World Bank.
The full statement can be found HERE
President Buhari Receives Three Young Admirers at the Presidential Villa
The president welcomed three young admirers of the president; Maya, Nicole and Aisha, to the Presidential Villa today.
The three young girls are huge fans of the president and have shown their immense support for him through their actions, contributions and prayers.
Maya Jammal is the 3-year old internet sensation famous for the video prayers she made for the president, wishing him speedy recovery.
Aisha Aliyu Gebbi is the 10-year old girl who wrote to the president telling him she is his "biggest fan"
Nicole Benson is the 12-year old girl who saved up her lunch money and donated it to Buhari's presidential campaign in 2015.