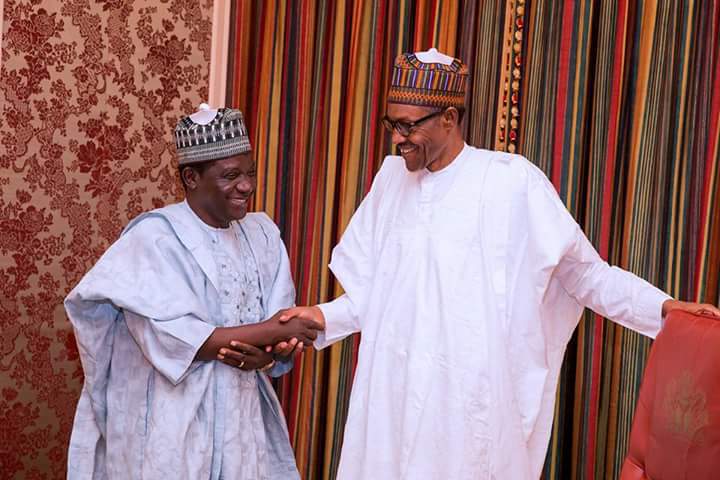 President Muhammadu Buhari has received with deep sadness and regret, news of the recent killings of at least 20 people in Plateau State, during what has been described as a reprisal attack by some herdsmen.
President Buhari believes that this madness has gone too far. He has instructed the military and the police to not only bring the violence to an instant end, but to draw up a plan to ensure that there are no further attacks and reprisal attacks by one group against the other.
President Buhari is devoted to the sanctity of Nigeria's unity, and he encourages Nigerians of all groups to learn to live together in peace and harmony..
He commiserates with the governor and people of Plateau State, and with those who lost their loved ones, friends and family: May God comfort them as only He can.
GARBA SHEHU
SSAP(Media and Publicity).
16-10-17.