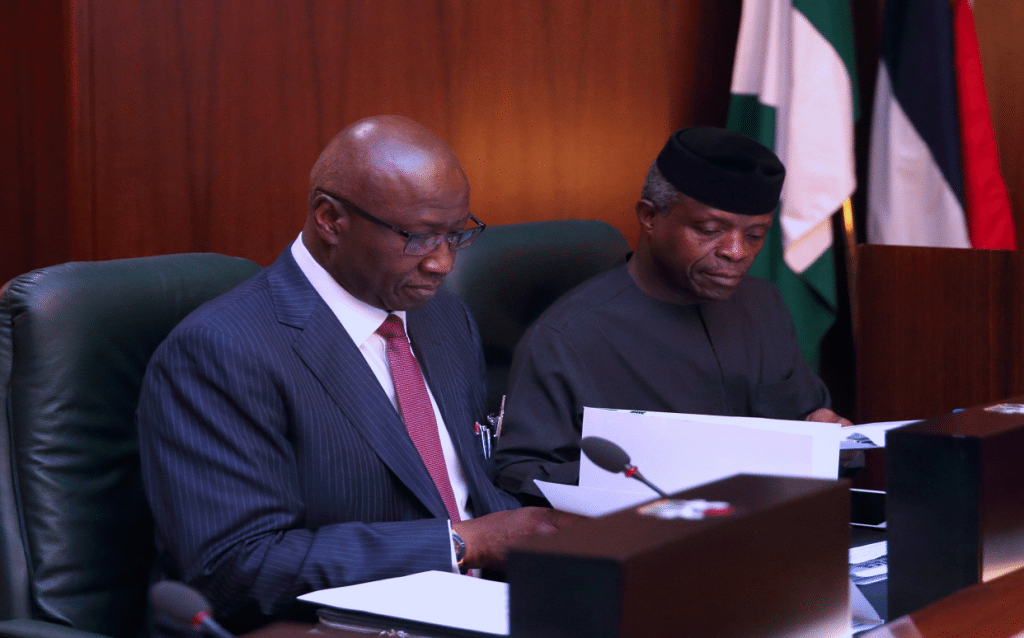 President Buhari Returns Home
The President returned to Abuja from the International Climate Change Summit which he attended in Paris, France.
The summit notably referred to as the #OnePlanet summit involved discussions on climate change and measures to handle the environmental impact on a global scale.
The President admonished the international community to actively work with developing economies towards shifting to renewable energy and creating a suitable environment for co-existence.
Full details of the president's speech can be found HERE