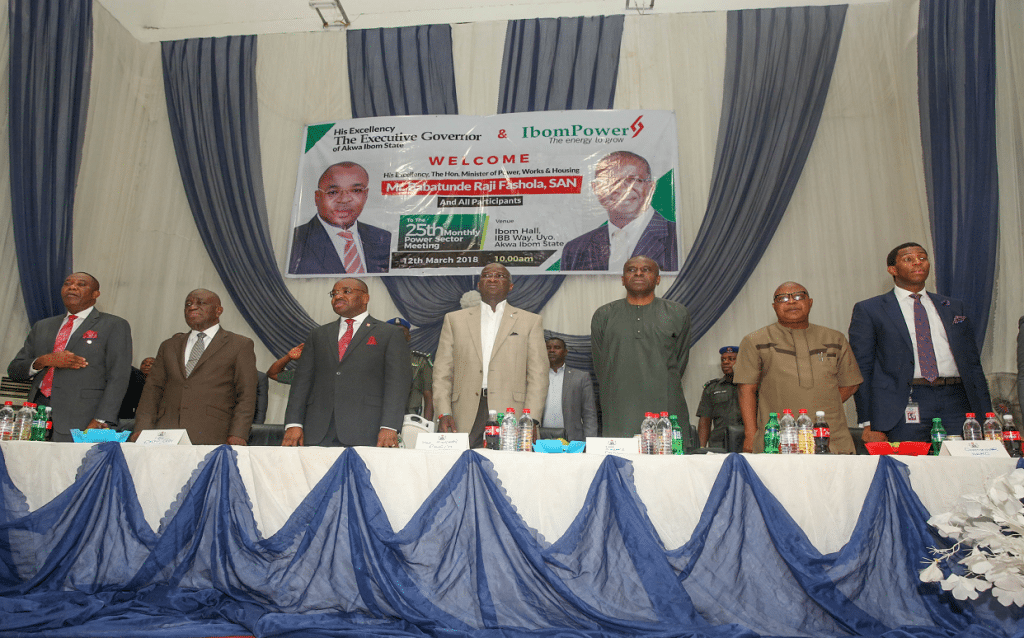 President Buhari Visits Benue State
The President was at Makurdi, Benue state today where he held a town hall meeting with traditional rulers, community leaders and other stakeholders.
President Buhari Receives United States Secretary
The President arrived in Abuja from Benue state this evening to meet with the Secretary of United States of America, Mr. Rex Tillerson, at the Presidential Villa in Abuja.
President Buhari Approves Excise Duty Amendment
The President has officially approved the amendment to the excise duty rates for all alcoholic beverages and tobacco starting from June 4, 2018.
VP Osinbajo presides over Economic Management Team Meeting
The Vice President presided over  special Economic Management Team session aimed at fueling the Federal Government's war against smuggling and boosting the Nigerian economy.