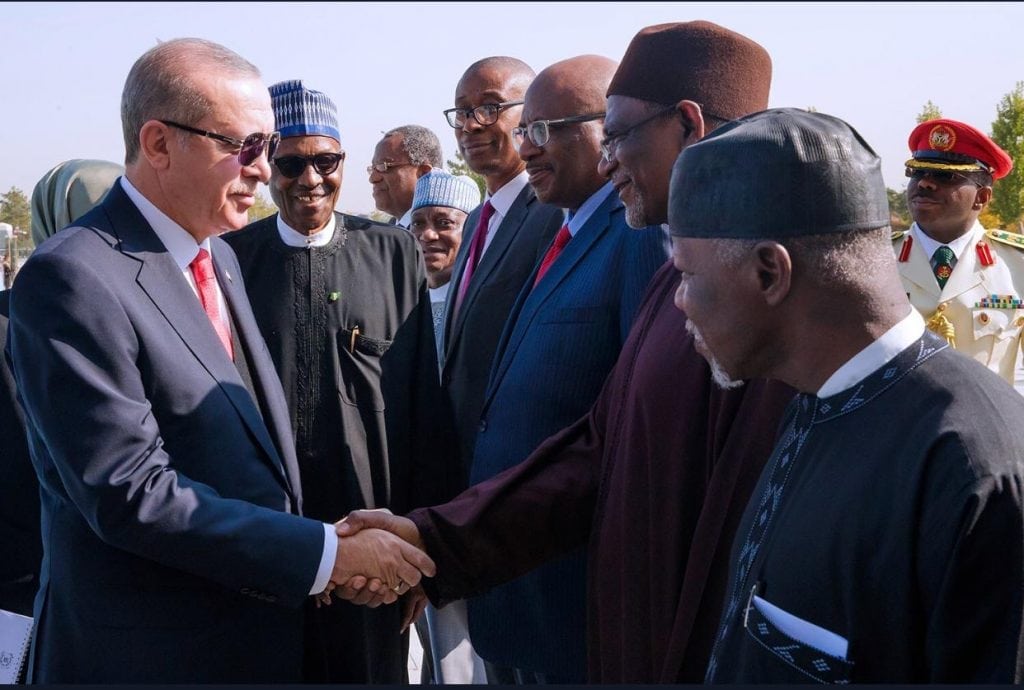 President Buhari Sends 2018-2020 MTEF Spending Plan to the National Assembly
The president has officially sent in the 2018-2020 Medium Term Expenditure Framework (MTEF) and Fiscal Strategy Paper (FSP) to the National Assembly three months before the end of the fiscal year.
In a letter by the president and read by the Speaker of the House of Reps, Yakubu Dogara, the president explains that the MTEF and FSP documents were organized with economic uncertainties and national fiscal challenges in mind.
He also said that the MTEF and FSP documents are prepared with the view that proposed spending will be prudent and will achieve governmental objectives of national economic recovery and growth.
President Buhari Signs FUPRE Bill into Law
President Muhammadu Buhari has officially assented to the FUPRE bill establishing the University of Petroleum Resources, Effurun, Delta as a legal educational institution.
The Bill was passed on June 23, 2016 by Senator Ovie Omo-Agege of Delta Central Senatorial District.
The President signed the bill into law as a proof of his commitment to the development of the Niger-Delta region.
President Buhari Admonishes Agencies to Comply with TSA Policy
The president has admonished all government agencies to fully comply with the Presidential Order on Treasury Single Account (TSA).
The order which was enacted in August 2015, is aimed at providing efficiency, transparency and accountability in the use of public funds.
The recent administration is now fully implementing this order and positive results have been documented from the TSA policy such as consolidation of thousands of government bank accounts and increased savings from the removal of bank charges costing up to billions of naira.