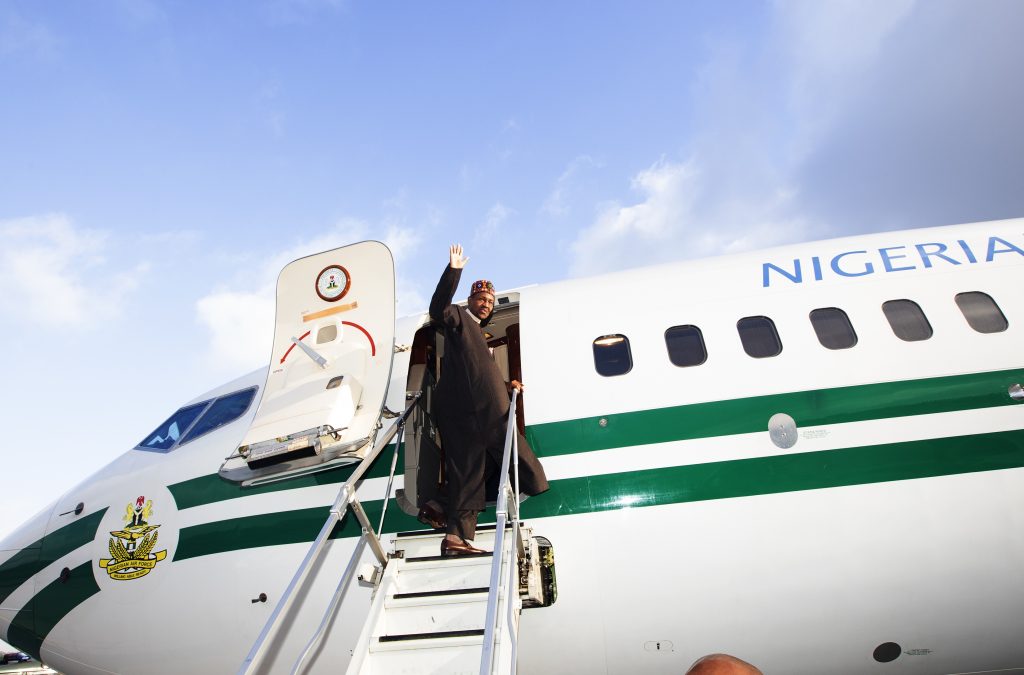 President Buhari Departs Krakow to Abuja.
President Muhammadu Buhari departed military base, Balice-Krakow, International Airport, for Abuja after completing a successful five day-visit to Poland, where he attended the UN Climate Change Conference, COP24.
Vice President Osinbajo Presides over Federal Executive Council (FEC) Meeting.
Vice President Yemi Osinbajo presided over the Federal Executive Council (FEC) meeting held at the Presidential Villa, Abuja.