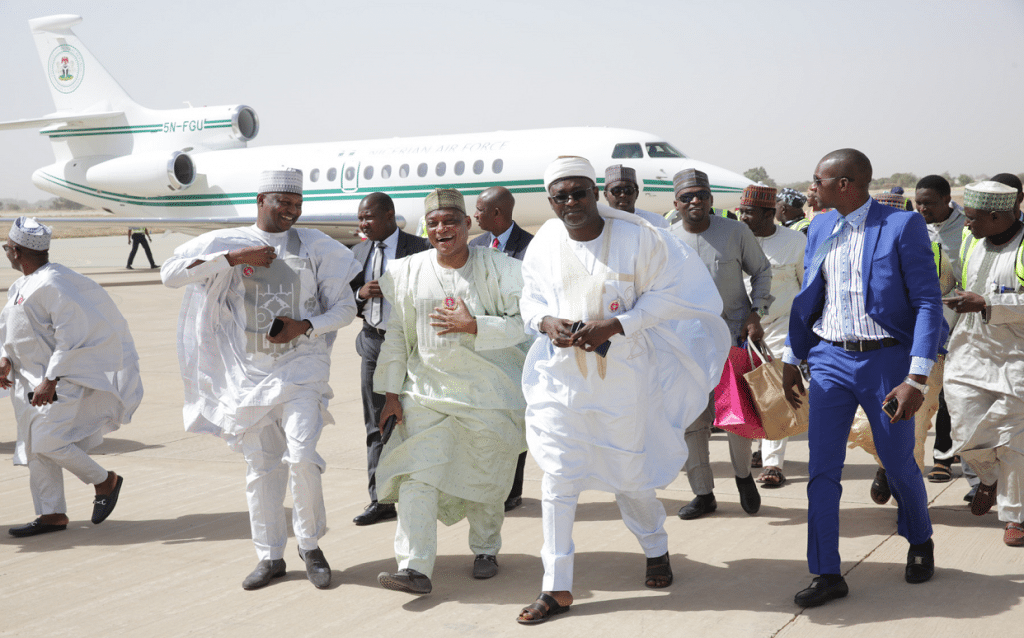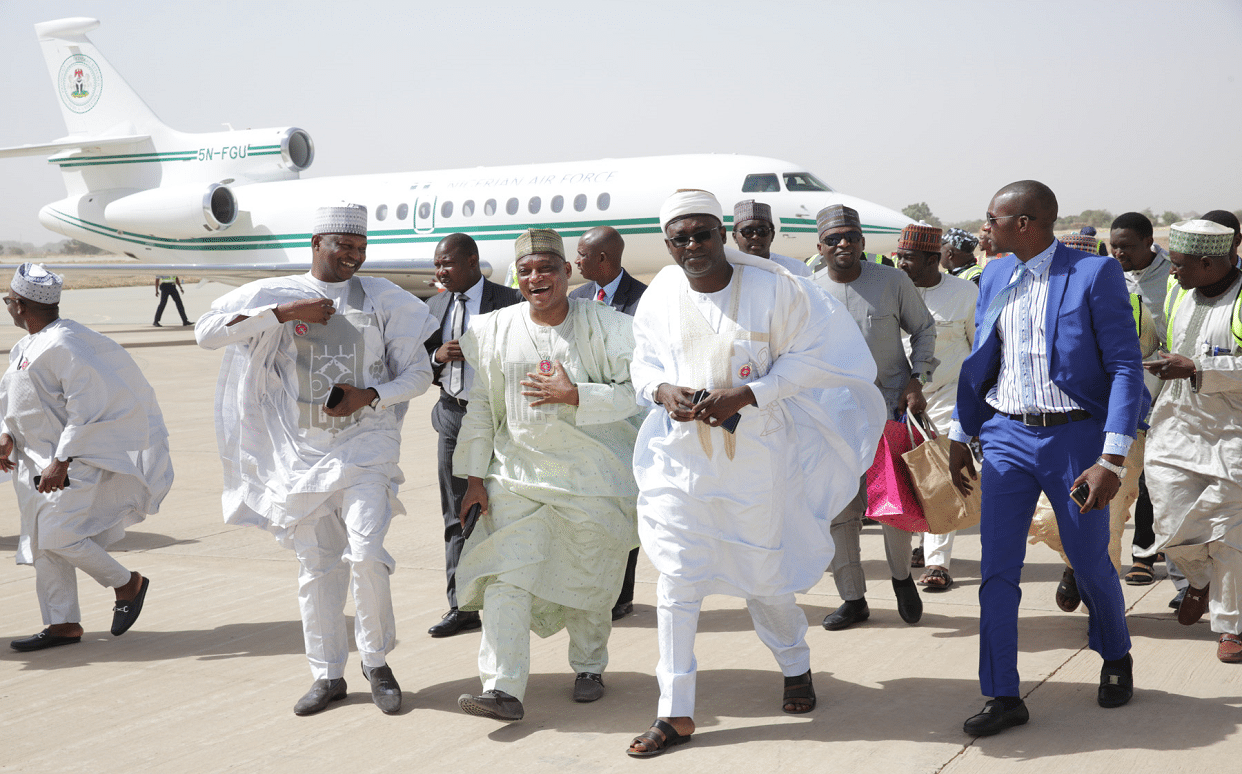 President Buhari Responds To Killings and Attacks in the Country
The President has expressed his shock and displeasure at the killing of individuals in Omoku, Rivers State, the killing of the Etum Numana, Dr. Gambo Makama, and his wife in Kaduna state and the attacks in Benue state.
The President has ordered all security agencies concerned to seek out the culprits and ensure they face justice. He also sympathises with the attack victims and their families.