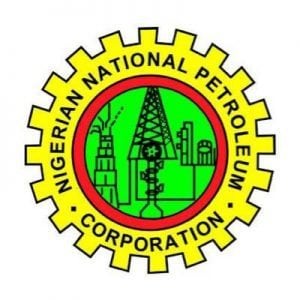 Our attention has been drawn to some misleading reports suggesting that the Vice President approved certain procurement contracts for the Nigerian National Petroleum Corporation (NNPC).
This is totally false, as the approvals referred to were actually for financing arrangements in replacement of the traditional Joint Venture Cash Call obligations.
In the statement of NNPC recently released in response to allegations made by the Minister of State for Petroleum Resources, reference was made to various financing arrangements with NNPC's Joint Venture Partners, which were approved by the Presidency under the current administration.
There were three such loan financing arrangements made for:
(i) NNPC/Chevron Joint Venture Project
(ii) NNPC/Chevron Accelerated Upstream Production Project
(iii) NNPC/Shell/Total/Agip Joint Venture Accelerated Upstream Production Project
While the first was approved by the President in person, the second and third were approved by the Vice President as Acting President.
The NNPC Act, Cap. N. 123, Laws of the Federation, (updated to 2010), authorises the Corporation to borrow such sums as it may require in the exercise of its functions.
Sub section (2) goes further to specify the only precondition:
"The Corporation shall not, without the approval of the President, borrow any sum of money whereby the amount in aggregate outstanding on any loan or loans at any time exceeds such amounts as is for the time being specified by the President."
Furthermore, subsection (4) provides that:
"Where any sum required aforesaid – is to be in currency other than Naira; and is to be borrowed by the Corporation otherwise than temporarily, the Corporation shall not borrow the sum without the prior approval of the President.
These financings are purely commercial loans obtained by NNPC and its Joint Venture partners, mainly from local and foreign banks, to perform their exploration and production activities. Repayments are also made out of revenues from the crude oil produced directly by the funded project. Unfortunately, they are being confused with contracts for goods and services. The alternative financing arrangements became necessary as inability of Government to meet its cash call obligations had stalled further investments in the petroleum sector and reduced the country's production capacity.
Laolu Akande
Special Adviser to the President on Media and Publicity
Office of the Vice President
October 12th, 2017.