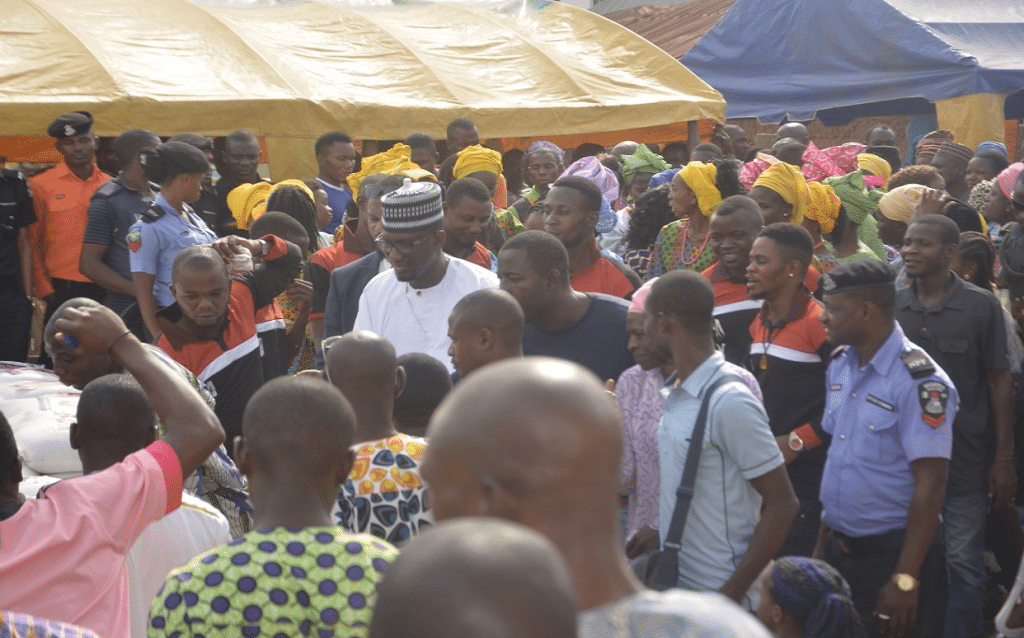 FG Continues to Clamp down on Fuel Scarcity
The Federal Government in conjunction with various national petroleum agencies have continued their efforts in ending fuel price hike in the country.
The GMD of NNPC, Dr. M.K. Baru, as well as officials of the NNPC, DPR, PPPRA and NSCDC, stormed the outskirts of Abuja and located a filling station at Kubwa, Abuja which was selling at the illegal price of N250/ltr.
The officials, in a bid to sound a note of warning to other fuel stations across the city, ordered that fuel be sold for free to waiting customers at the respective station.
Reports from Lagos indicate that the fuel situation is improving in many parts of the metropolis.