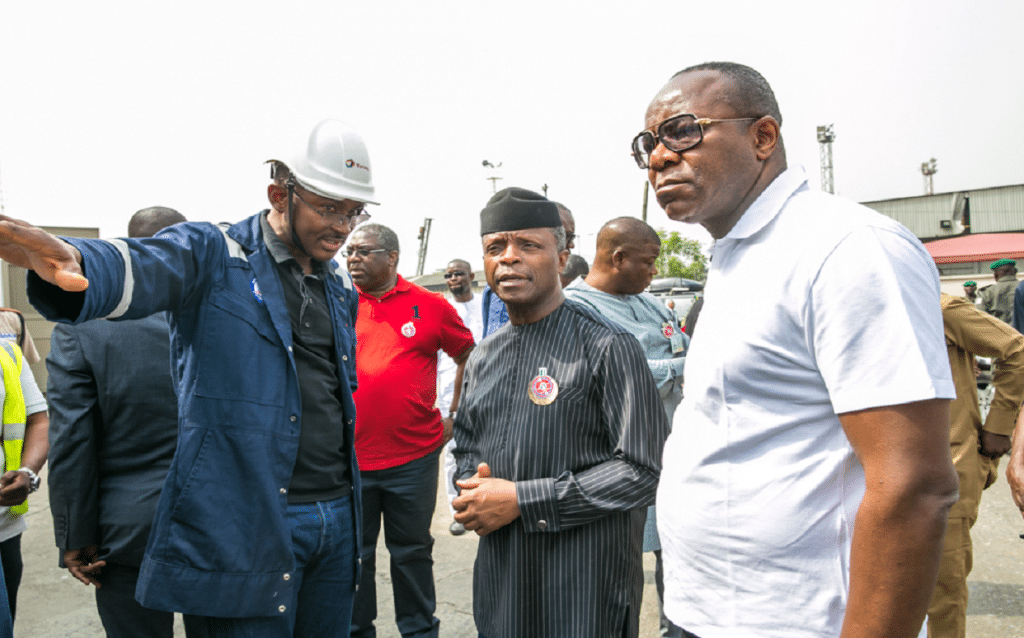 President Buhari Addresses Fuel Scarcity Situation
The President and Vice President actively took strides in addressing the situation of fuel scarcity in the country.
While the Vice President took to Apapa oil depot 55o meet with oil executives as well as filling stations to gather full details of the plight of aggrieved Nigerians, the President gave his assurance that the fuel scarcity will be over before the end of the year.
Adding to this, the Presidency and other major petroleum stakeholders from DPR, PPPRA and NSCDC met in the NNPC War Room to rapidly proffer solutions to the fuel scarcity and put an end to petroleum black market spots in the country.